Citizens Campaign
One of the biggest processes prior to the Solutions local, together Conference was the Small actions — big impacts regional campaign, through which everyone in South-West Finland was challenged to do climate actions. The idea of the campaign that started in September 2010 was to offer practical, inspiring and easy web tools to do small everyday actions. The results of the campaign were presented at the Solutions local, together Conference.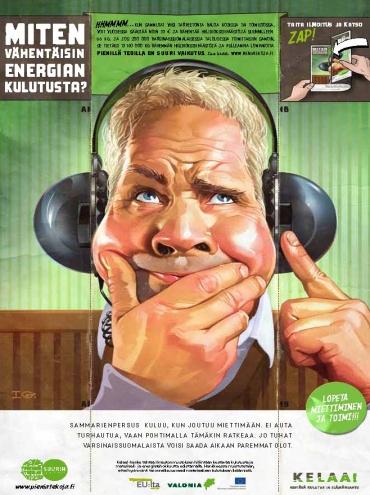 Studia Generalia
During Autumn 2010, an interactive series Different perspectives on Sustainable life – Studia Generalia on sustainable development was organized. The series was arranged by the institutions of higher education in Turku. The Solutions local, together Conference offered additional content for the discussions. The aim was to get more visibility for the know-how of sustainable development in the Turku region, and to enable better contacts between the facilitators working on sustainable development issues – and above all, discuss this content subjects each time.
Sustainable — Not sustainable — Sustainable short ecological films
In the Swedish Theatre of Turku, environmental and non-commercial short-films from all around the world were presented in an open film show. The short films were chosen together with the Green Vision film festival, organized annually by the Committee for Nature Use, Environmental Protection and Ecological Safety of the city of St. Petersburg. The event showcased 16 short films, the length of which varies from 5 to 15 min. The short movies come for example from Germany, Belgium, Russia and Finland. The films cover the following topics: sustainable transport, water and biodiversity, climate change and energy and ecological education.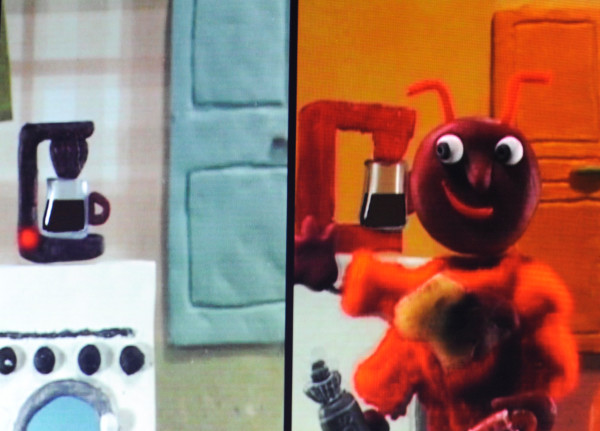 Market of Solutions
The Market of Solutions was an exhibition and networking event on sustainable development, that brought together over 1000 visitors and over 50 exhibitors from different fields. The programme continued over an entire afternoon with surprise guests and infos and offered an interesting setting for updating knowledge. All the visitors took part in a lottery with gift vouchers to restaurants offering local food (local food initiative). Several innovative, sustainable companies from the Practical Solutions to Climate Change –competition were also present at the market. As part of the Market, was also the Auction of the conference interior elements.