The event organizer has a possibility to influence on the demand and supply of the local market and through it, one can create sustainable changes that last also after the event. This can cover programme elements, staging as well as catering. This possibility to influence is seldom used in practice as it requires that the organizer dares to challenge the suppliers and knows what it wants.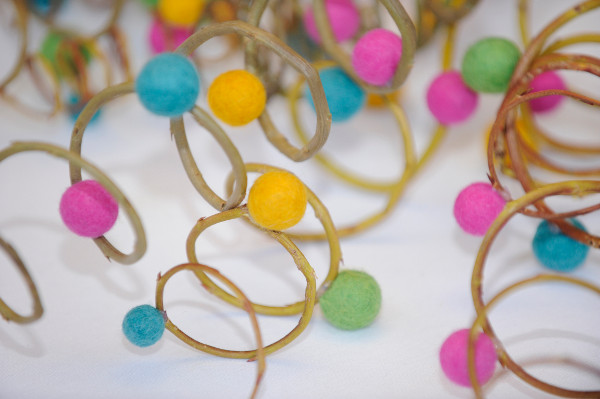 In many cases the conference place is a dull, normal conference hall or room with only a poster, flag or a flower decoration to lift it up. It is worth to put effort on staging the place to fit the topic in question. This creates an atmosphere that can not be reached simply by great speakers.
Participants of any events are normally interested to get to know more about the local specialities, products and to get inspiration on the topic in question. A very convenient and sustainable approach is to stage the venue places and create win-win cooperation also locally. In the staging process one also starts to question the options the venue itself has for the event and this way starts to change their approach. This can concern their chairs, tables, lights, accessories etc.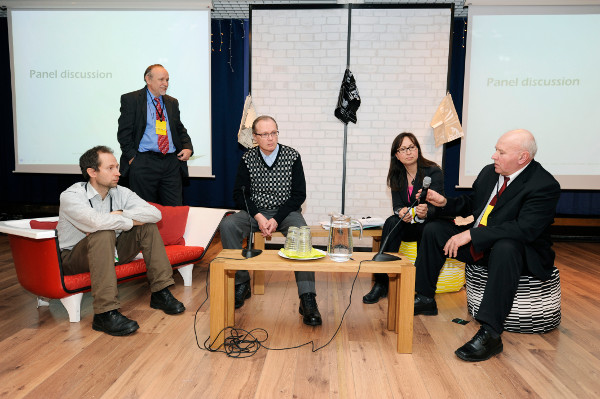 Normally in the planning processes of the events, the programme and marketing are in a central focus and therefore the full picture is not experimented. It is worth to consider the effects that different colours, sounds and tastes can have on the participants. This can be the icing on the cake in order to provide a memorable holistic experience for the participants.